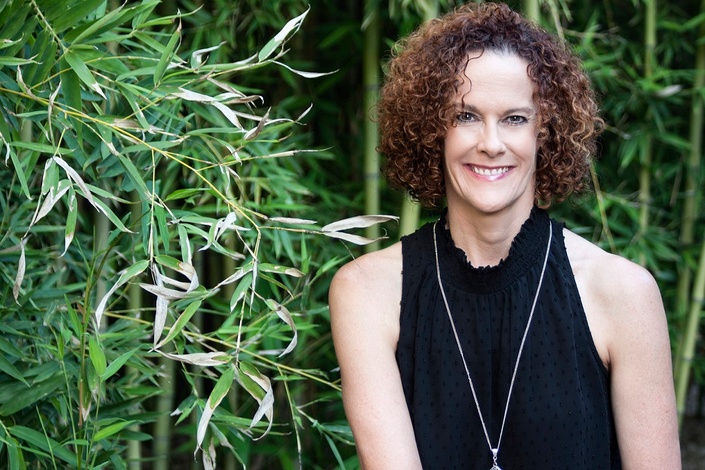 WHY GET COACHING WITH KELLY?
Do you find yourself overwhelmed trying to juggle your real estate career and life?
I can help!
Sign Up!
How much time do you spend each week wondering why you are stressed out or anxious?

Do you find yourself working, eating or drinking more than you want to?
Do you want to do more business, enjoy the process and have more meaningful relationships but are already maxed out?
Do you promise yourself that you will make time for yourself or exercise and then never do?
If you waste time and mental energy thinking these things, then my 8-week coaching program is for you.
What if the answer to all of these questions was simply a new thought?
In my 8-week program, you will learn:
1. Why you feel stressed, overwhelmed and confused and how you can calm the chaos.

2. What you want from your life and real estate business.

3. How to set goals and plan so that you produce more with less effort.

4. How to easily manage more business and still have time with your family.

5. How to manage stress associated with a commission based, deadline driven career.

6. How to have more meaningful relationships and increased happiness.
Kelly White is a certified life, weight and business coach, author, speaker, philosopher and innovative leader who works directly with individuals and organizations to inspire and support change, transformation and personal/professional success. 

With more than 25 years of experience in training, coaching and strategic visioning for individuals and businesses, Kelly White believes in the transformative power of our thoughts. "High achievers tend to live in the fast lane – often to the detriment of their health, relationships, well-being and even the professional success they're working so hard to attain," Kelly says. 

Working in the trenches with franchise owners and commission-based sales people to help them build better businesses and lives, Kelly developed techniques to harness the chaos of our thoughts in order to produce intentional results. "When life and work are most intense and we are stretched emotionally, it's easy to feel that everything is a blur, that we don't really know what to do next. But when we realize that the chaotic energy of our thoughts and feelings are producing unintended results, we can learn how to reduce stress and anxiety, promote growth, and produce the intended results that lead us toward success." 
Armed with a B.A. in Marketing from the University of Texas and a passion for helping people, Kelly launched a career that has, for more than two decades, emphasized the critical value of communication, goal-setting, branding and accountability. Translating those values to assist her clients, she has followed a not-always-conventional path to tremendous success as a business owner, coach, writer and mentor. 
She is a Certified Business Professional with the Aji Network and has been part of the team that earned the Inman Innovation Award (2010) and the Elearning 100 Award for Talent Attraction. 

"Sometimes," Kelly says, "we just carry on doing what we're doing by habit. When we begin to identify what is most important to us, we create a life full of purpose and passion. My role is to help smart people discover ways to achieve more by guiding them through the chaos. I love my work!" 

When Kelly is not helping people transform, you can find her in a sweaty yoga studio, running on Lady Bird Lake in Austin, expressing gratitude through writing and meditation, laughing out loud as often as possible, living with passion, giving it all and being present and open-minded to all of life's possibilities.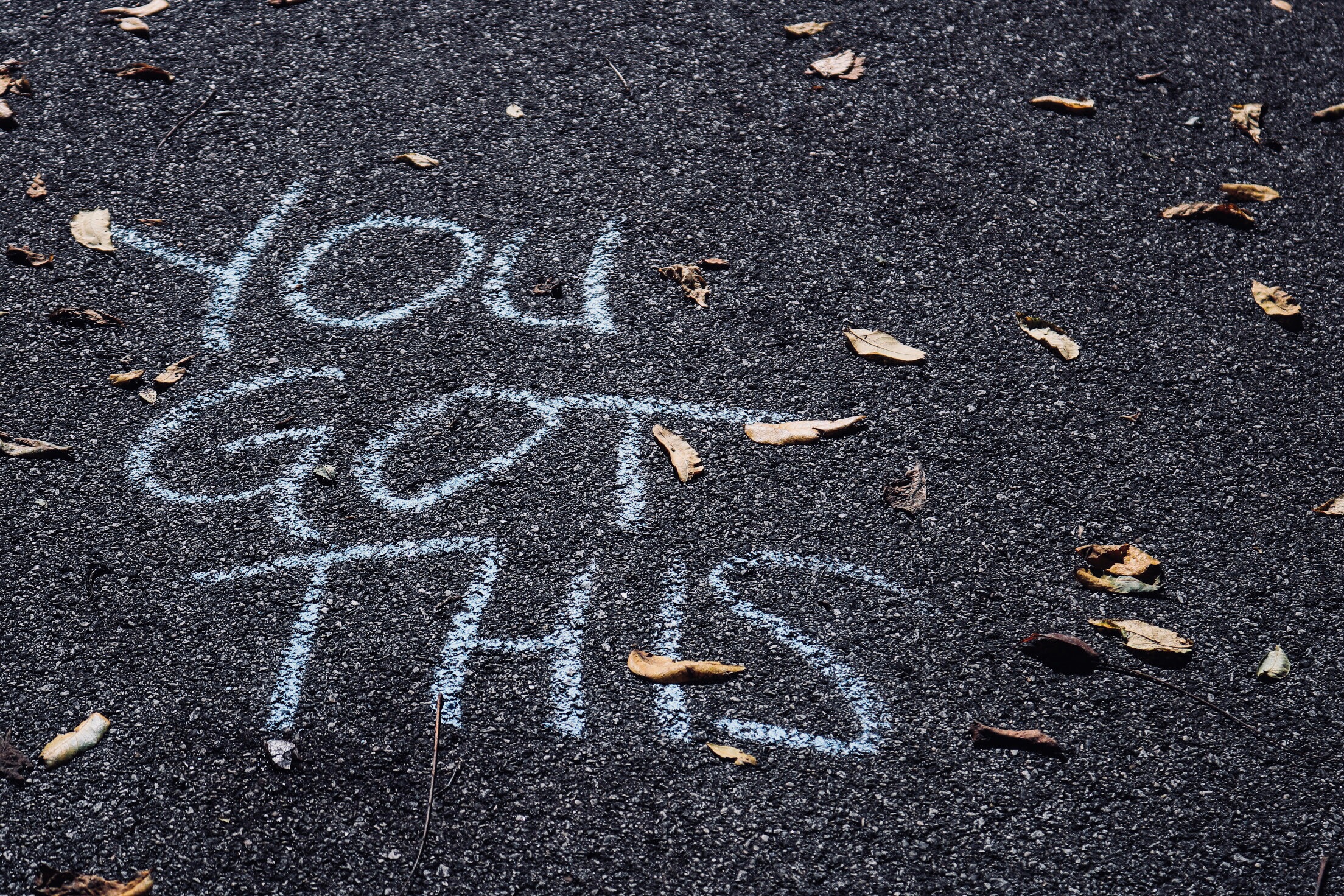 PROGRAM BENEFITS
By the end of my 8-week program you will feel less anxious, less self-doubt, more in control and more confident about your future.
You will learn how to find calm in the midst of chaos by avoiding burn-out, preventing stagnation, taking massive action, being more productive with less effort, and feeling happier during the process.
Be More Productive With Less Effort AND Feel Happier In The Process
COACHING WITH KELLY SIGNATURE PROGRAM
The Coaching With Kelly Signature Program includes customized sessions to help you produce more with less effort within eight weeks.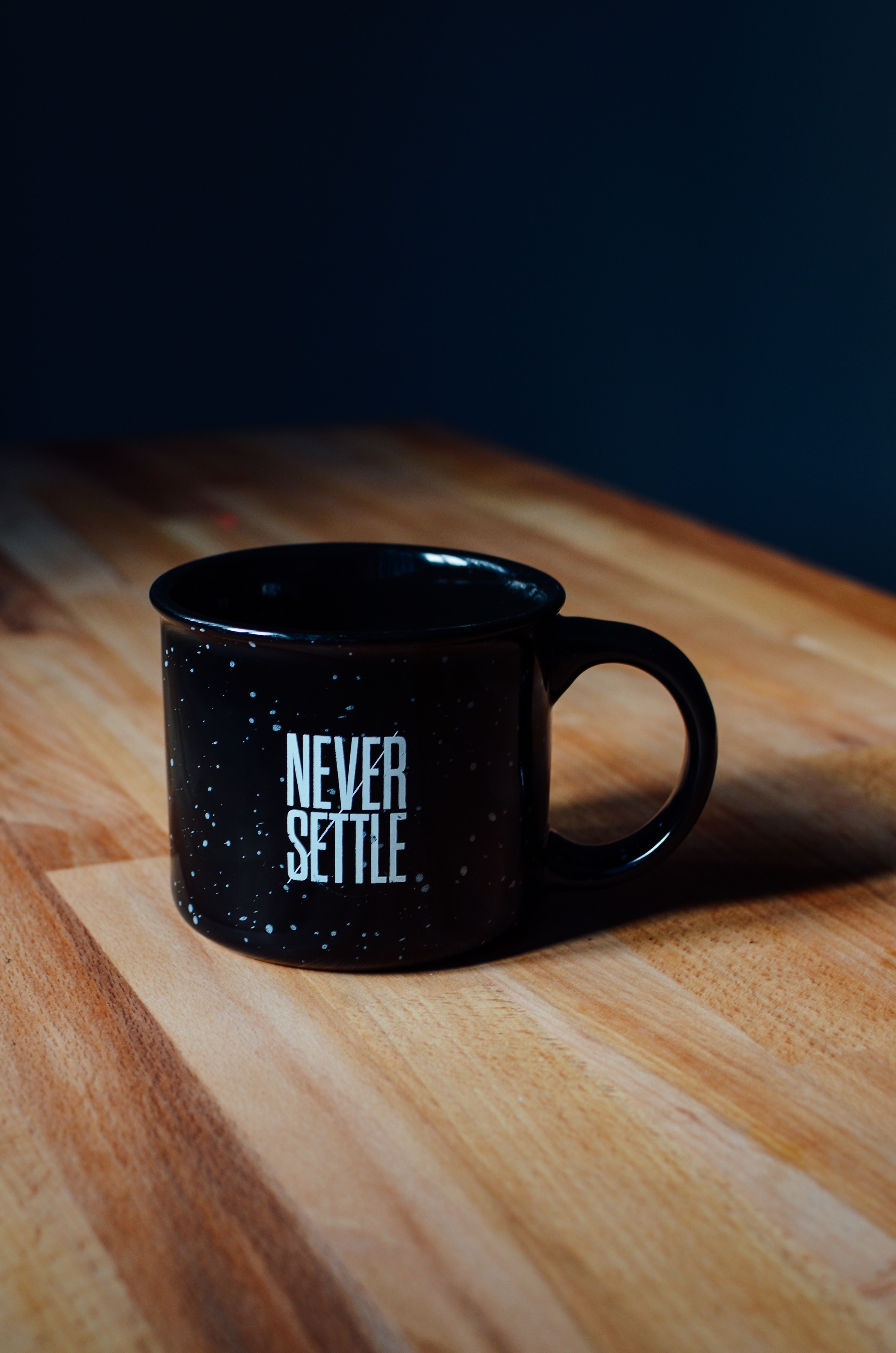 The program consists of the following components:
1. Custom Coaching Sessions with Kelly. These sessions will be conducted on the phone and will focus on the areas where you need the most to help to live your best life.
2. Video Training Modules. The video modules teach you critical key concepts to building a better business and life.
3. Homework. Each week Kelly will assign homework that will help you in any areas you deem you need help. These are customized based on the results you seek in your life.