BUILD A BETTER REAL ESTATE BUSINESS
WITH LESS EFFORT AND MORE HAPPINESS
I help successful women in the real estate industry build a better career and life
Enroll Now
Kelly White is a certified life, weight and business coach, author, speaker, philosopher and innovative leader who works directly with individuals and organizations to inspire and support change, transformation and personal/professional success. 

With more than 25 years of experience in training, coaching and strategic visioning for individuals and businesses, Kelly White believes in the transformative power of our thoughts. "High achievers tend to live in the fast lane – often to the detriment of their health, relationships, well-being and even the professional success they're working so hard to attain," Kelly says. 

Working in the trenches with franchise owners and commission-based sales people to help them build better businesses and lives, Kelly developed techniques to harness the chaos of our thoughts in order to produce intentional results. "When life and work are most intense and we are stretched emotionally, it's easy to feel that everything is a blur, that we don't really know what to do next. But when we realize that the chaotic energy of our thoughts and feelings are producing unintended results, we can learn how to reduce stress and anxiety, promote growth, and produce the intended results that lead us toward success." 
Armed with a B.A. in Marketing from the University of Texas and a passion for helping people, Kelly launched a career that has, for more than two decades, emphasized the critical value of communication, goal-setting, branding and accountability. Translating those values to assist her clients, she has followed a not-always-conventional path to tremendous success as a business owner, coach, writer and mentor. 
She is a Certified Business Professional with the Aji Network and has been part of the team that earned the Inman Innovation Award (2010) and the Elearning 100 Award for Talent Attraction. 

"Sometimes," Kelly says, "we just carry on doing what we're doing by habit. When we begin to identify what is most important to us, we create a life full of purpose and passion. My role is to help smart people discover ways to achieve more by guiding them through the chaos. I love my work!" 

When Kelly is not helping people transform, you can find her in a sweaty yoga studio, running on Lady Bird Lake in Austin, expressing gratitude through writing and meditation, laughing out loud as often as possible, living with passion, giving it all and being present and open-minded to all of life's possibilities.
My vision is to help successful women in the Real Estate industry who are struggling with the demands of career and family.
Do you find yourself overwhelmed trying to juggle your real estate career and life?
Are you stuck in the cycle of doing and wonder if there is something more to life?
Do you have overwhelming thoughts that lead to chaos?
Are you a Type A high achiever who has accomplished it all and still feels restless?
People see you as someone who has a successful real estate career and the perfect life. Inside, you are anxious, overwhelmed and stressed out. The house is messy, the kids are screaming, and you can't find time for self-care. Then there is your career. You are in a demanding industry where you only make money if you close a deal. You often feel like you might burnout, but you can't stop working or you will be unable to support yourself or family. You have too much to do - you wake up early, stay up late, work 24/7 and still can't get it all done.
Maybe you find yourself trying to block it all out with binge drinking, over-eating, social media or other distractions. You keep telling yourself that you will find time for self-care and then something else comes up. You feel disconnected, unlovable, confused and out-of-control but you don't know what to do to fix it.
You yearn for a few hours for yourself, but your mind tells you that is selfish or that you just don't have time.
You want to feel optimistic, happy, enthusiastic, confident, peaceful, fulfilled and successful but you can't quite get there. You keep telling yourself, "I should be happy or I will be happy if…" thinking that something will make you happy.
MY FRIEND, I'M HERE TO TELL YOU THAT YOU ARE NOT ALONE!
I know exactly what it is like to feel helpless, resigned, anxious and depressed. I had a successful career, but happiness felt elusive. I found myself over-working, over-exercising and over-drinking. Little did I know that my over-doing everything was simply a way to avoid my own negative emotions. Now, I can say that I have the life I always dreamed of and I can handle stress, overwhelm and confusion without having to over-do or numb myself.
This is why coaching is so important to me. I have known so many women who are in the same place I was – who struggle with overwhelm, anxiety and dissatisfaction. I can help by sharing what worked for me. I can help you see the unintentional thoughts you have that are producing results you don't want and begin to shift those thoughts so that you can think more intentional thoughts that produce the results you want.
When you realize that you can use your next thought to become better and that who you think you are is simply the thoughts you have about yourself – things can change instantly.
The greatest gift I can offer you is to show you your mind because not only do your thoughts create your reality, your thoughts create who you are. A better life and a better business are truly one new thought away. Anyone can do it.
You can have the life and business of your dreams!
---
"Discomfort is the currency to achieving our dreams."
Brooke Castillo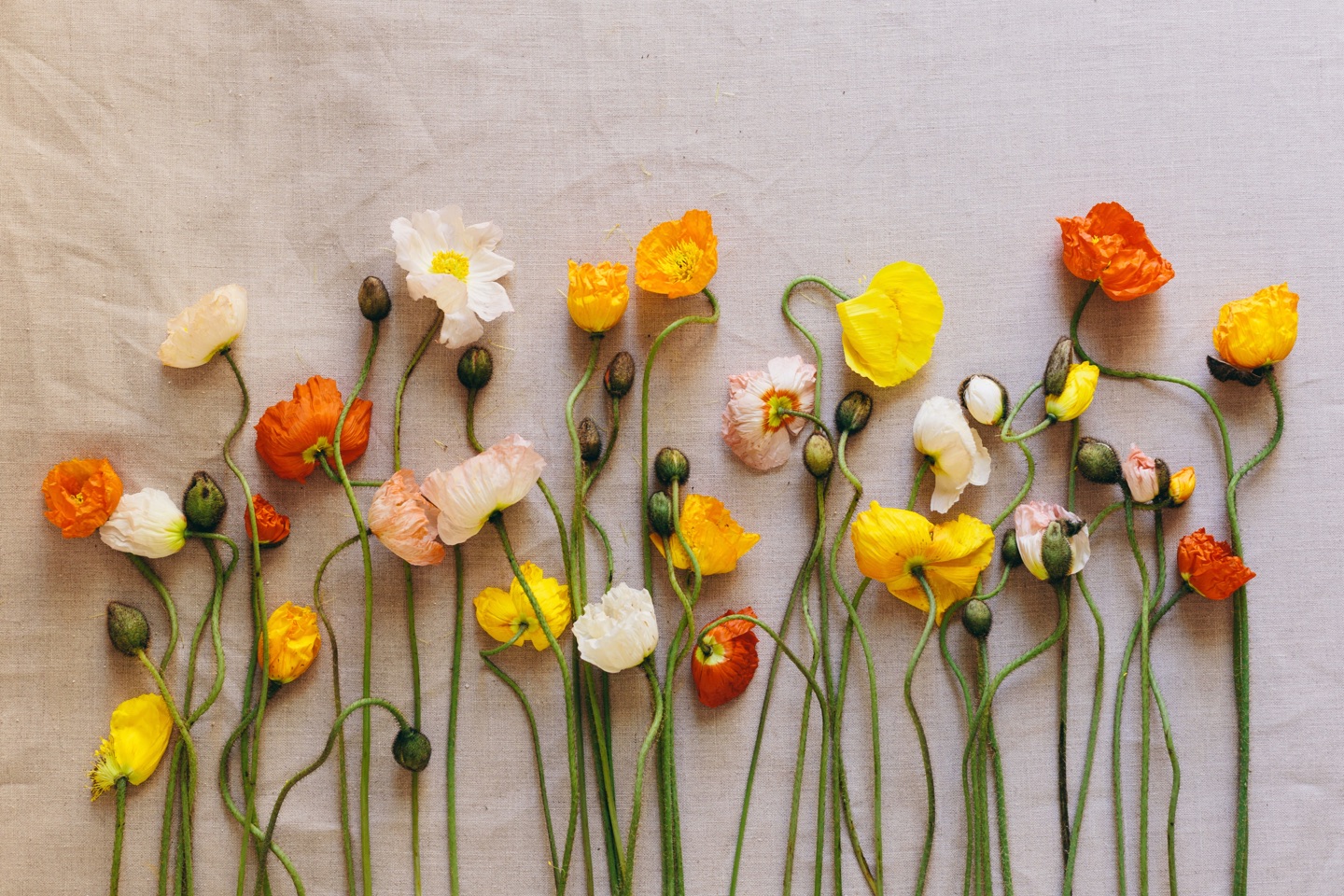 "Kelly is a great coach who has helped me way beyond my original expectation. Whatever your goal, she can help you get there! You can't go wrong with Kelly White!"
- Karen McKim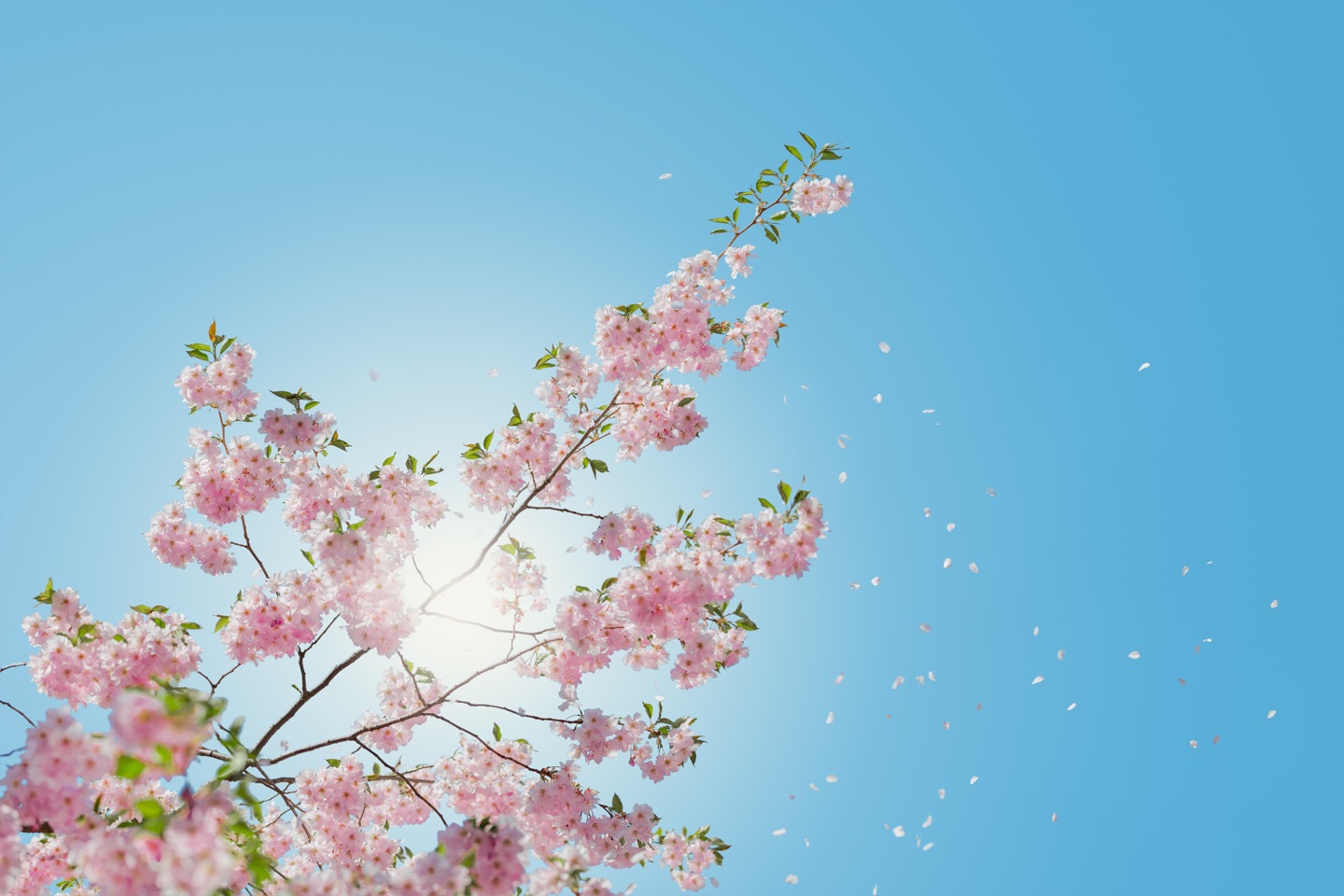 "I've been coached by Kelly now for almost 6 weeks and the results are far greater than I expected.  The practice she applies is one which is simple, yet subtle and powerful.  It is amazing what changing how you think will impact behavior.  The first issue was an inability to cope with a recent move.  In one session, Kelly helped me to see what was blocking my thinking and within a week I started making progress towards establishing order in my new home.  The second issue is weight, and it is something that will take more time. What has already been helpful is that Kelly has helped me ask the right question:  what is important to me, eating what I want or improving my health.  Now every time I make a choice about what to eat, that question is in my head and it helps me make the choice I really want to make, not the choice that is easy to rationalize.  Kelly has a talent for getting to the heart of the issue, asking the right questions, and helping me find a path that is productive.  If there is something you want to change in your life, I would recommend Kelly as a coach."
- Dr. Mary Weaver
"In one session with Kelly I had completely re-framed a major project in my life. I went from seeing it as 'just more work,' to seeing it as a 'grand adventure.' I came home from that session excited about the project and have been making incredible strides ever since. She helped me tap into my passion and purpose. Kelly is caring yet firm, compassionate and focused. She doesn't let you off easy, and you have to be willing to do the work to see your life differently, but the pay-off is amazing." 
- Tammy Lorraine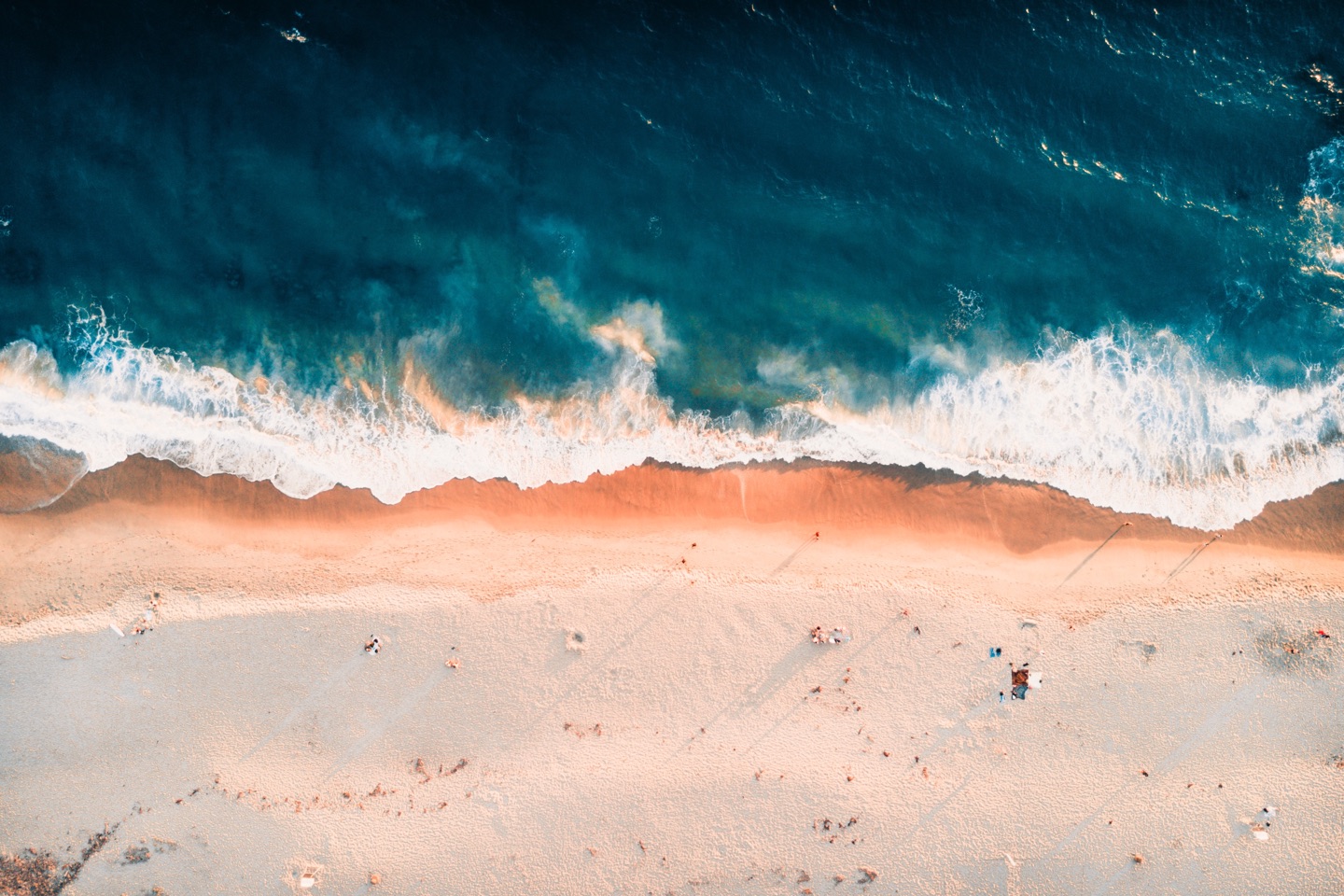 "Kelly is passionate about helping others. She is thoughtful, ambitious, hard-working, intense, focused, fun-loving, open and sharp-minded – always seeking new ideas and ways to keep moving toward growth. She has empathy combined with common sense and the strength to guide."
- Shannon Musgrove, Marketing Director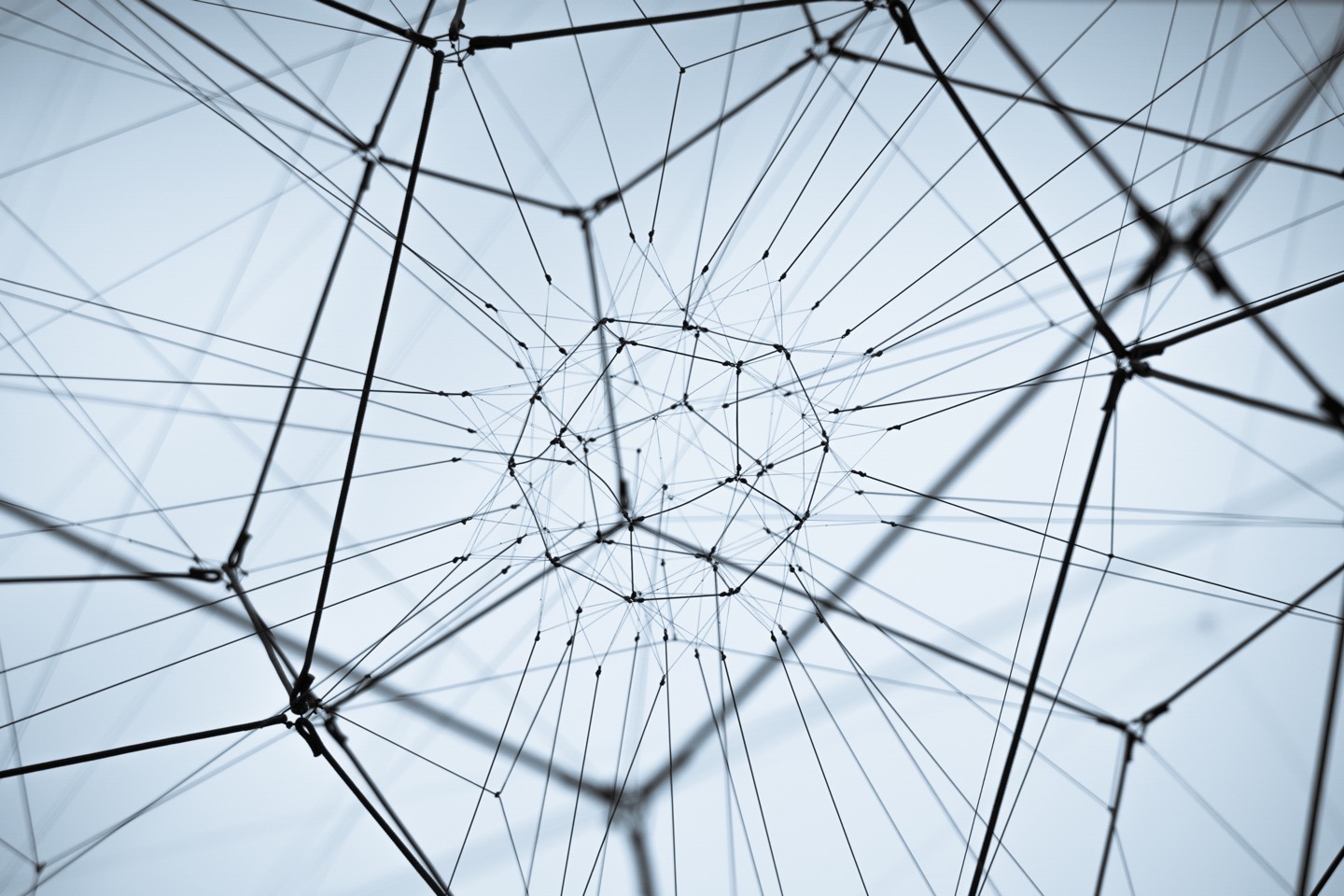 "Kelly's consultative style makes people trust her and consider her a partner in their personal growth. She shares content that works! I will purchase everything that Kelly publishes, as I know it will move the needle in my life and business."
- Amy Chorew, Platform Development, Better Homes and Gardens Real Estate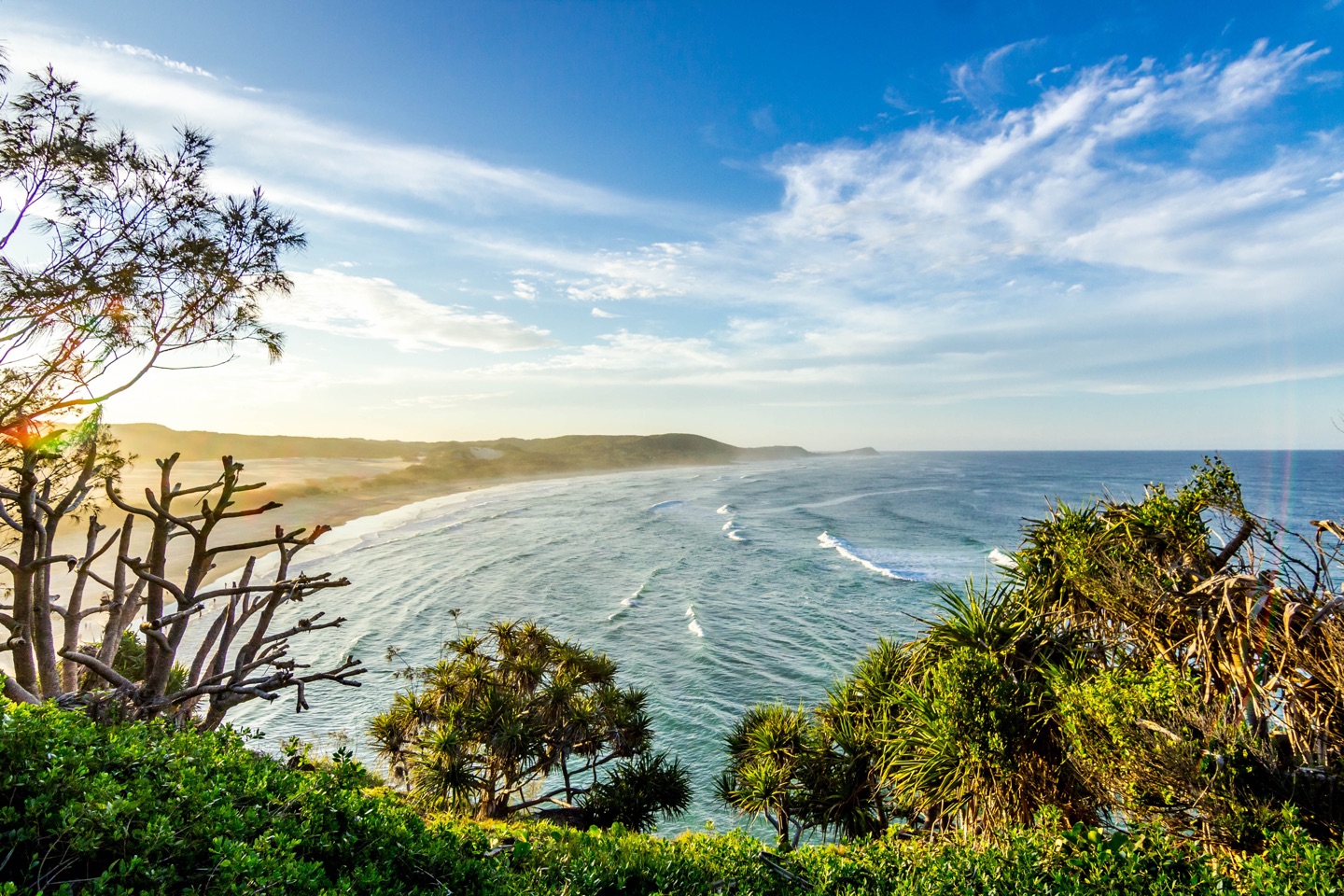 "Dynamic. Genuine. Real.
- Sumina Bhatti, Realtor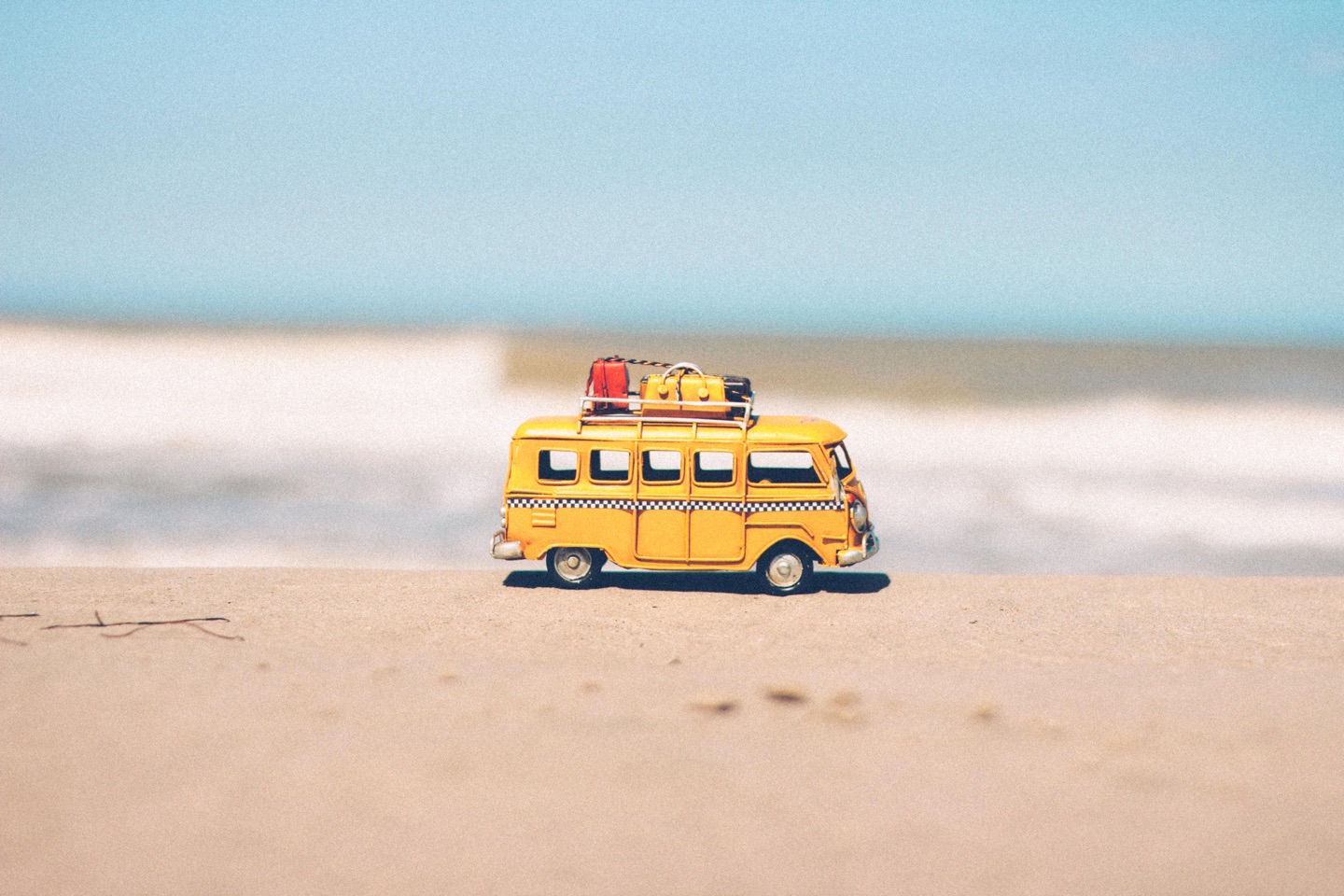 "Kelly White has spoken for the California Association of REALTORS® at our annual California REALTOR® Expo and Broker Conference events. She has spoken to REALTORS® and to the leaders of firms on several occasions for us and is always a delightful and engaging speaker in the real estate industry. She focuses on topics that matter to the audience and we received great feedback on her sessions. I would love to have her back at future events for the Association."
- Sara Sutachan, Manager of Real Estate Finance & Broker Outreach, C.A.R
while enjoying the process!